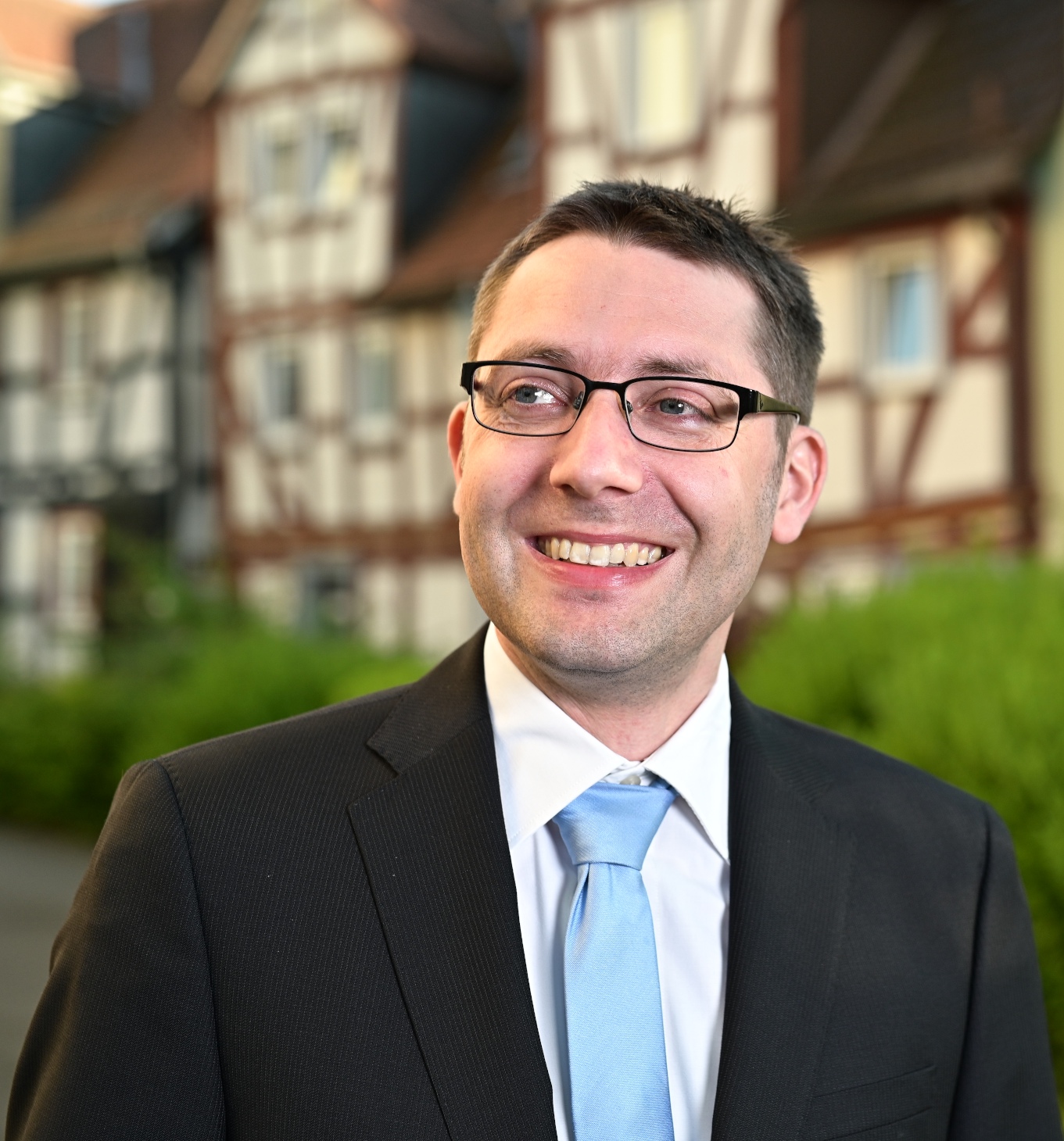 Hello, my name is ist Diego Semmler.
I am 37 years old. My hometown is the beautiful city Laubach (in the middle of Germany). During my high school time I got involved in the student council and the German Youth Research Contest. I did my high school degree at the Laubach-Kolleg. After I studied my master of physics in Gießen and Seattle, I changed to TU-Darmstadt for my Ph.D.. I currently work as consultant for d-fine.
My biggest hobbies are political commitment for example as candidate for the German parliament for Freie Wähler (free voters), programming of computers and creation of websites.
I am glad that you visit my homepage and wish you a lot of fun during surfing.
Dr. Diego Semmler